We create
d

working designs out of the ordinary.
Tangible result. Fair pricing. No hot air.
Say hello!
We
do
did
Conceptual work
First class brains for hire. Sometimes one needs to take a step back and look at a project from another angle to get the right result. Our way of thinking has, again and again, gained attention and praise for unconventionality and communicative accessibility.
Physical product design
We know how to build physical objects. Prototypes, one offs, series, mass market. Wood, stone, plastics, metals. Design, sourcing, planning, modeling, machining, management.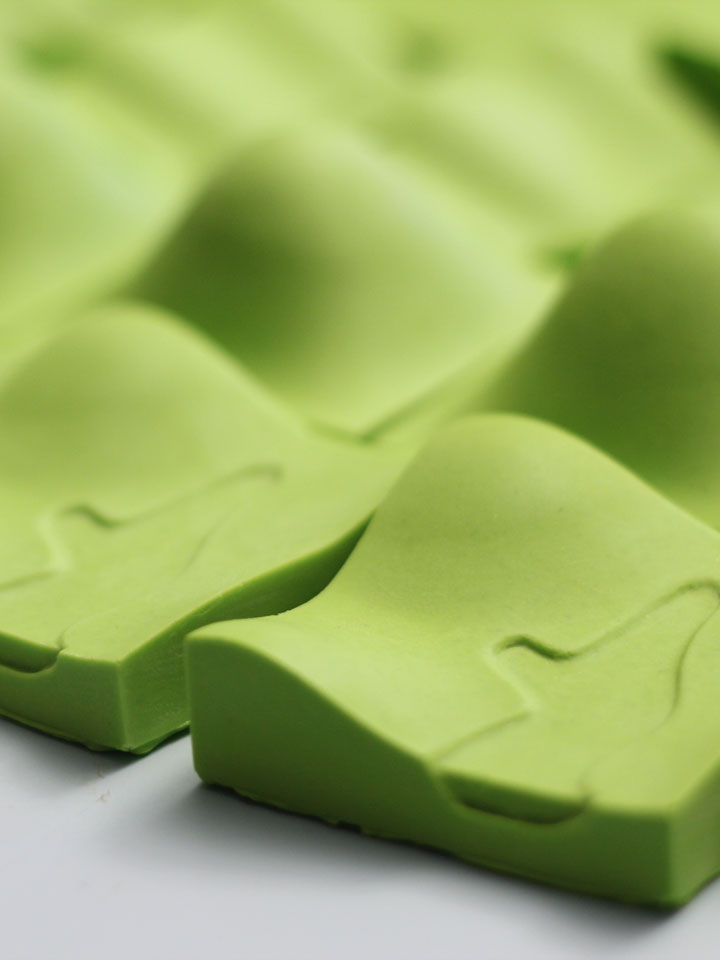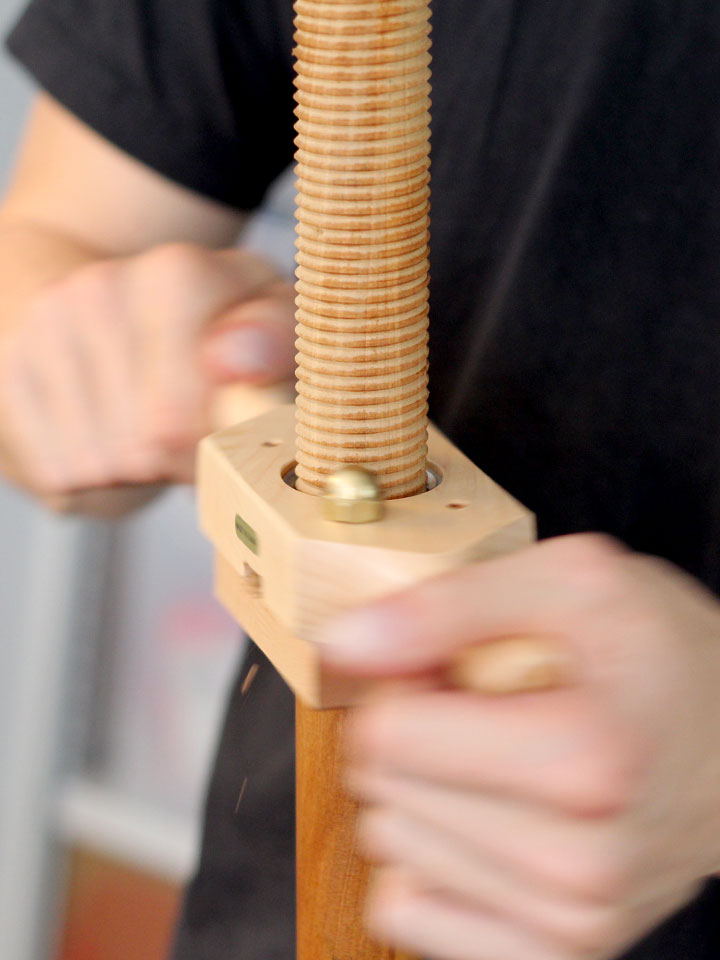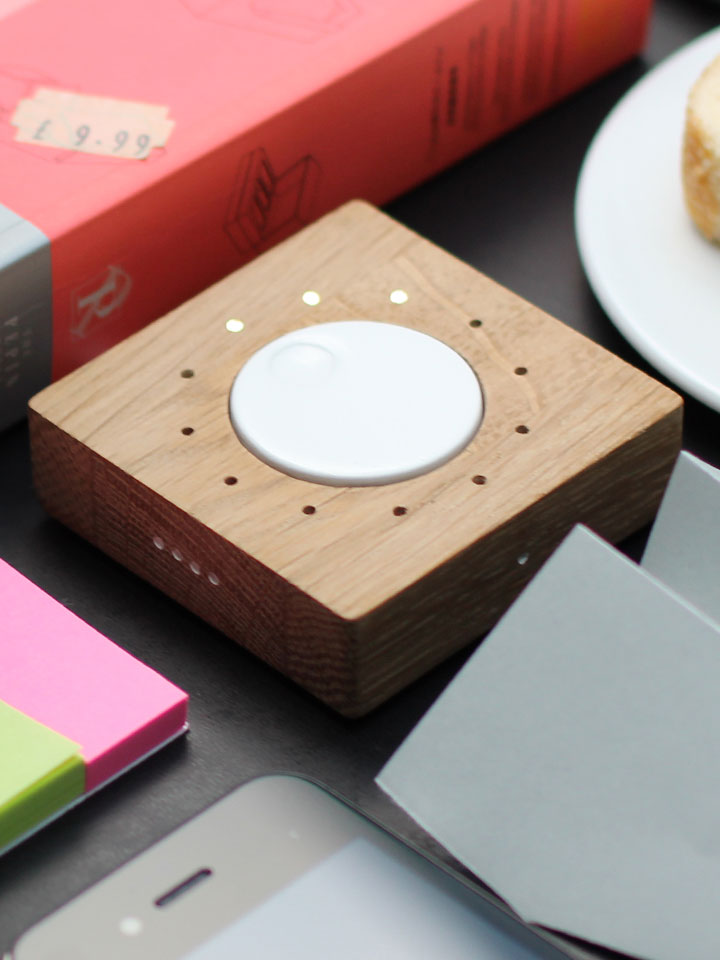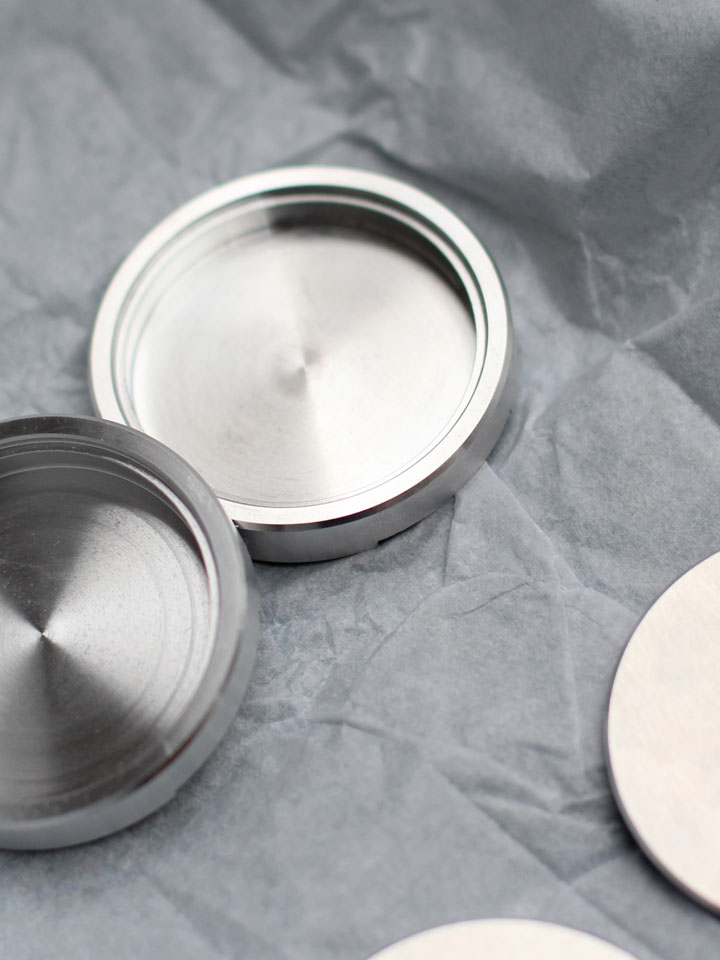 Interaction design
Want to speak with or through a computer? We can translate. Whether it's an LED's blinking pattern or complex information architecture, we have the tools and processes in order to communicate the message to your users – On a prototype level, or high-end finished product.
Unique pixels
Break your new website out of conformity without loosing usability. Let's transfer your ideas in a nice and playful way onto apps, online shops and web identities.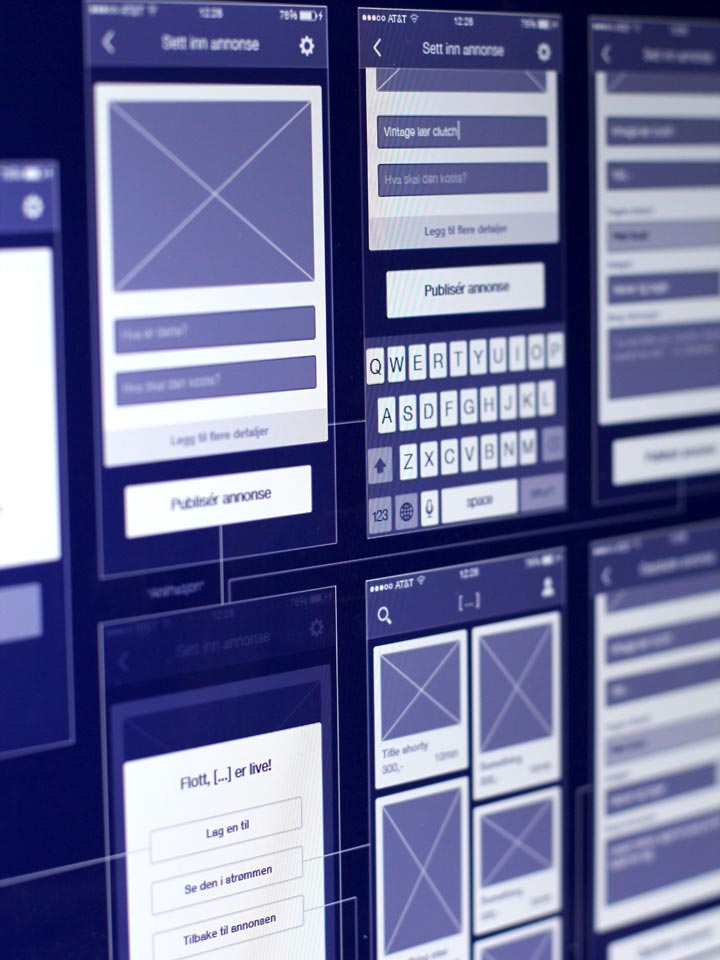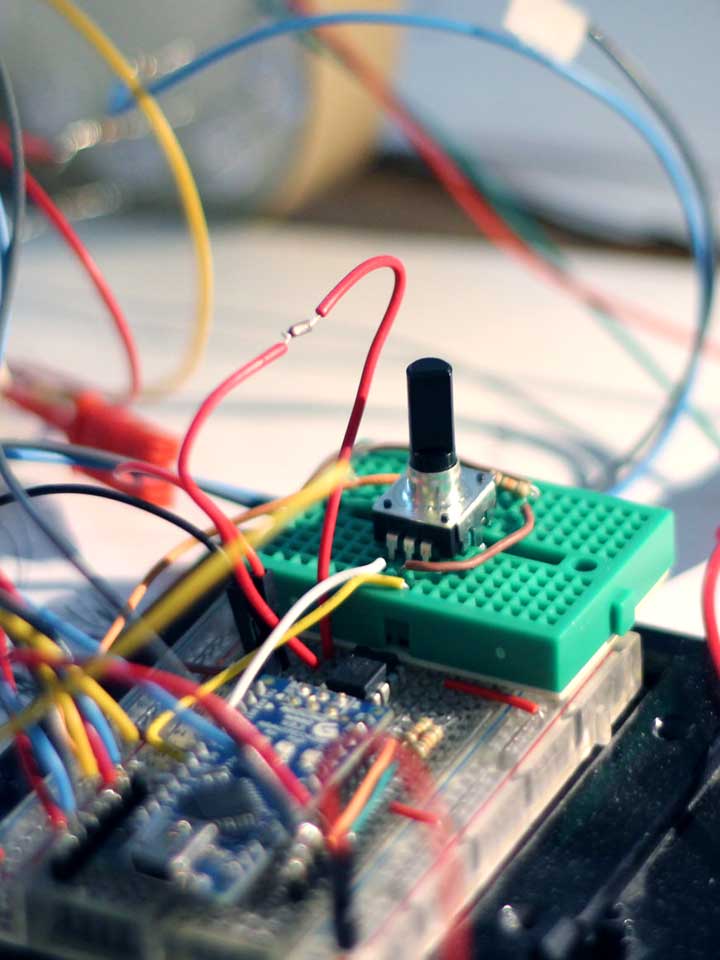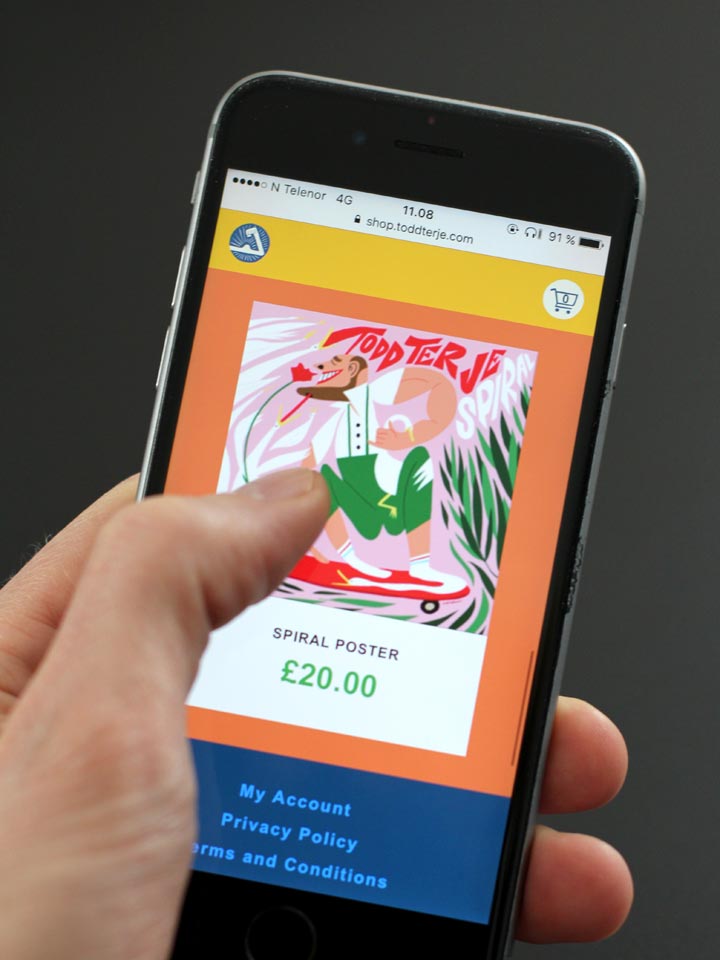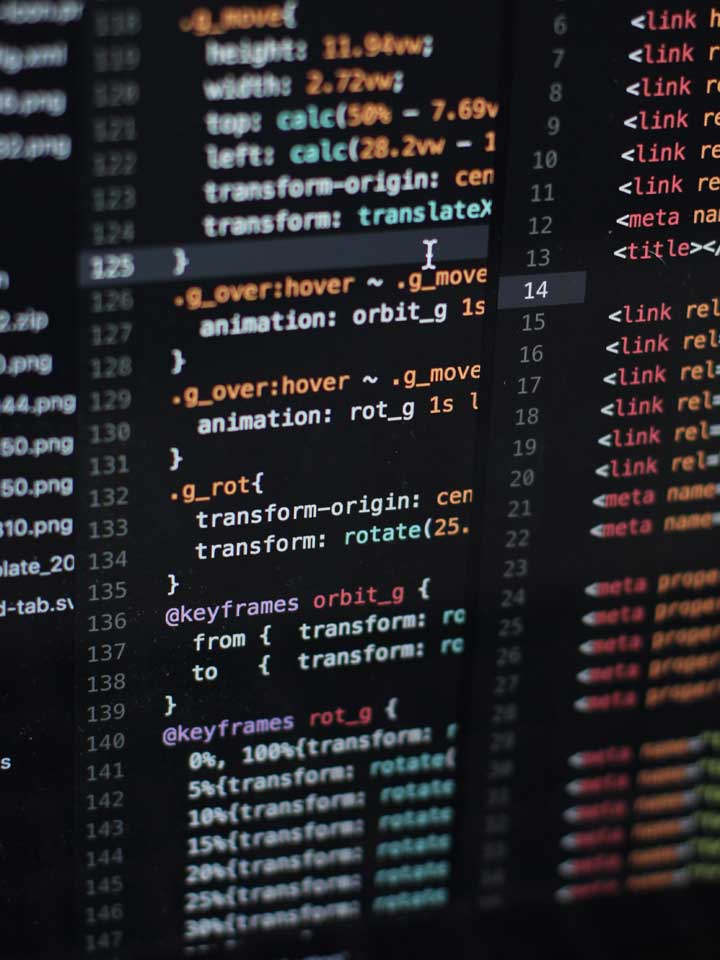 Develop and Deploy
If you don't have a favorite developer, we can could hook up and implement your front end. Responsive websites with different flavors of HTML, CSS, Javascript. We are comfortable working on CMS platforms like SquareSpace, Wordpress and Shopify.
Clients
We collaborated with everything from super famous DJ's to political parties. Although most of our consultancy work have been domestic, we absolutely accepted co-ops outside Norway.
Amongst our more known clients are were Finn.no, The Munch Museum, Todd Terje, Rødt, Gyldendal Norsk Forlag, Natural History Museum (UiO), Statens Kartverk, Oslo School of Architecture and Design and Ericsson.
Network
We are were situated in an awesome shared space together with among others Bengler, Node Berlin Oslo and Voy Oslo. If needed, we can acquire acquired expertise from these, and other companies we've worked with.
Say hello!
Skrekkøgle AS
Thorvald Meyers gate 49
0555 Oslo
Norway
Org.nr. 913 166 531