Edvard Munch
Art Award
Trophy design


2015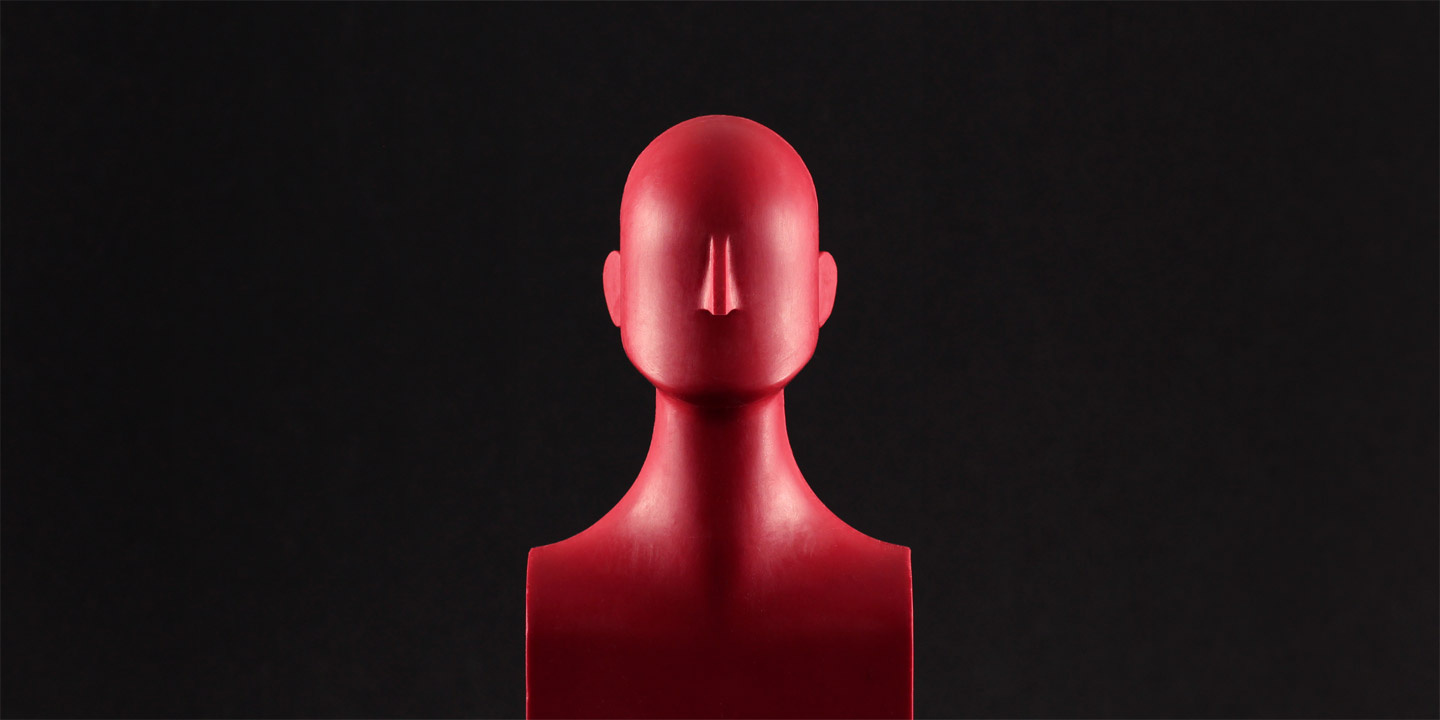 The Edvard Munch Art Award is an international prize for a prominent contemporary artist.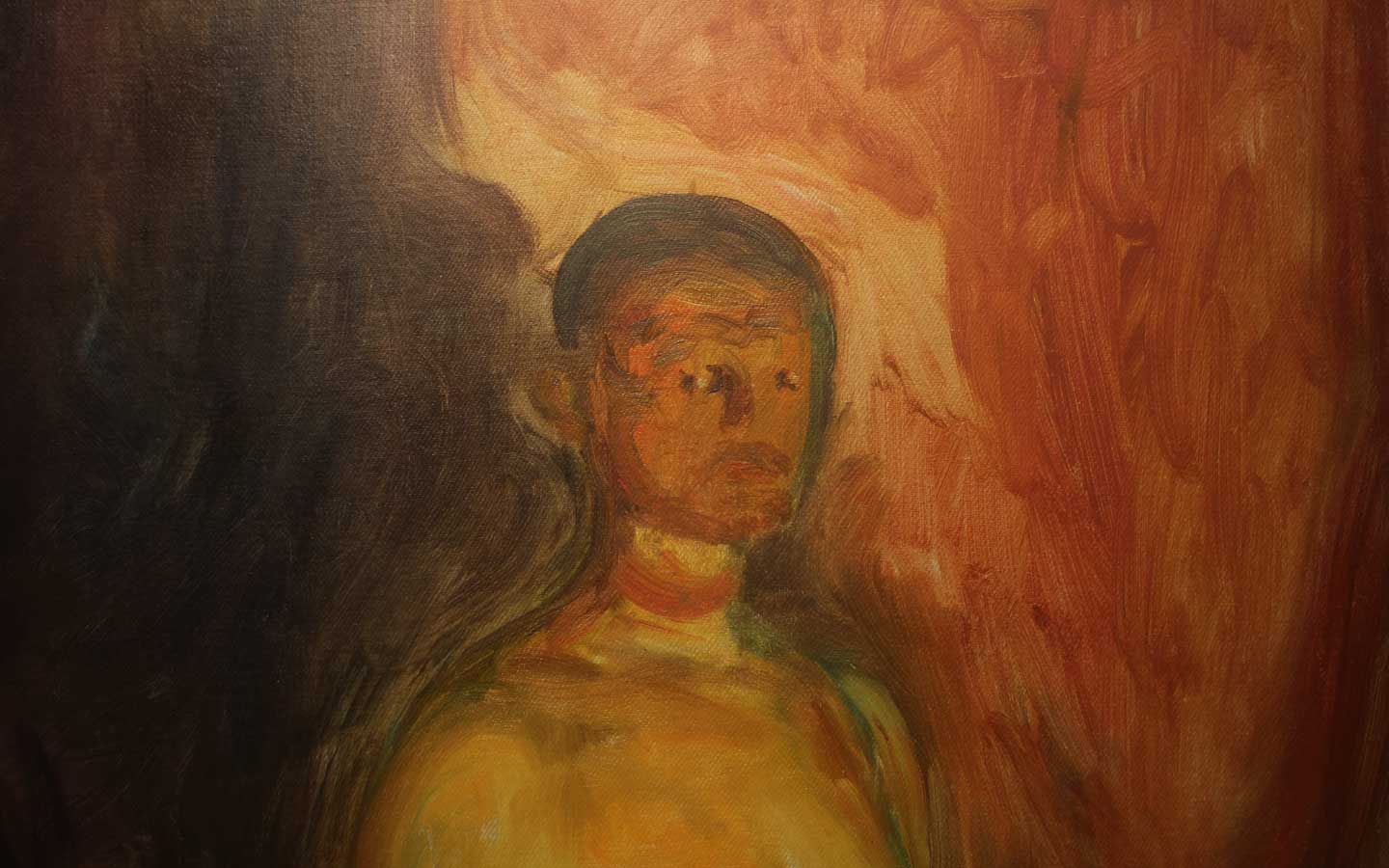 We were asked to make the trophy for the 2015 award, and decided to focus on the nervous and anxious artisanal nature of Edvard Munch.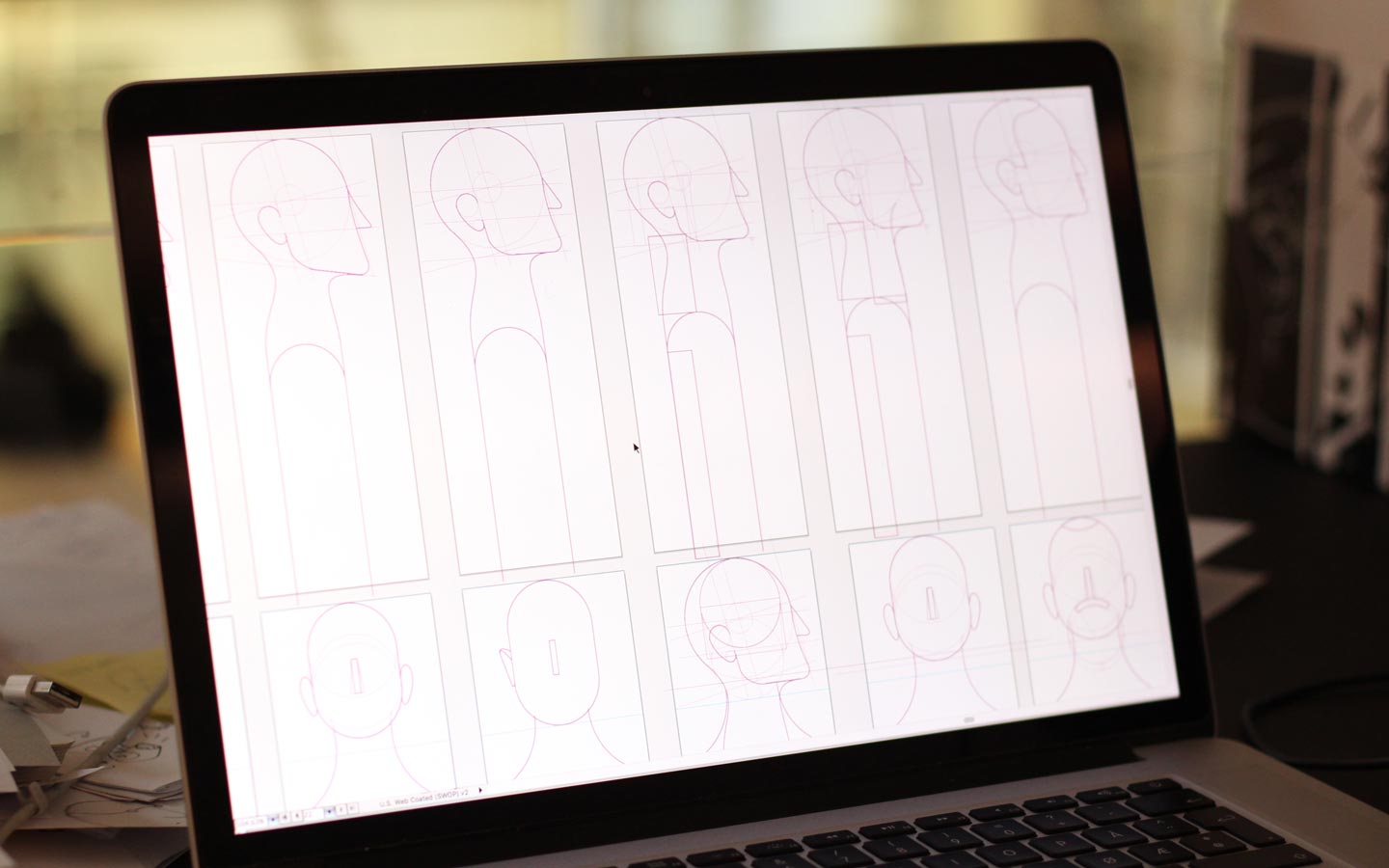 The trophy depicts a geometrically simplified bust of the artist's head and torso...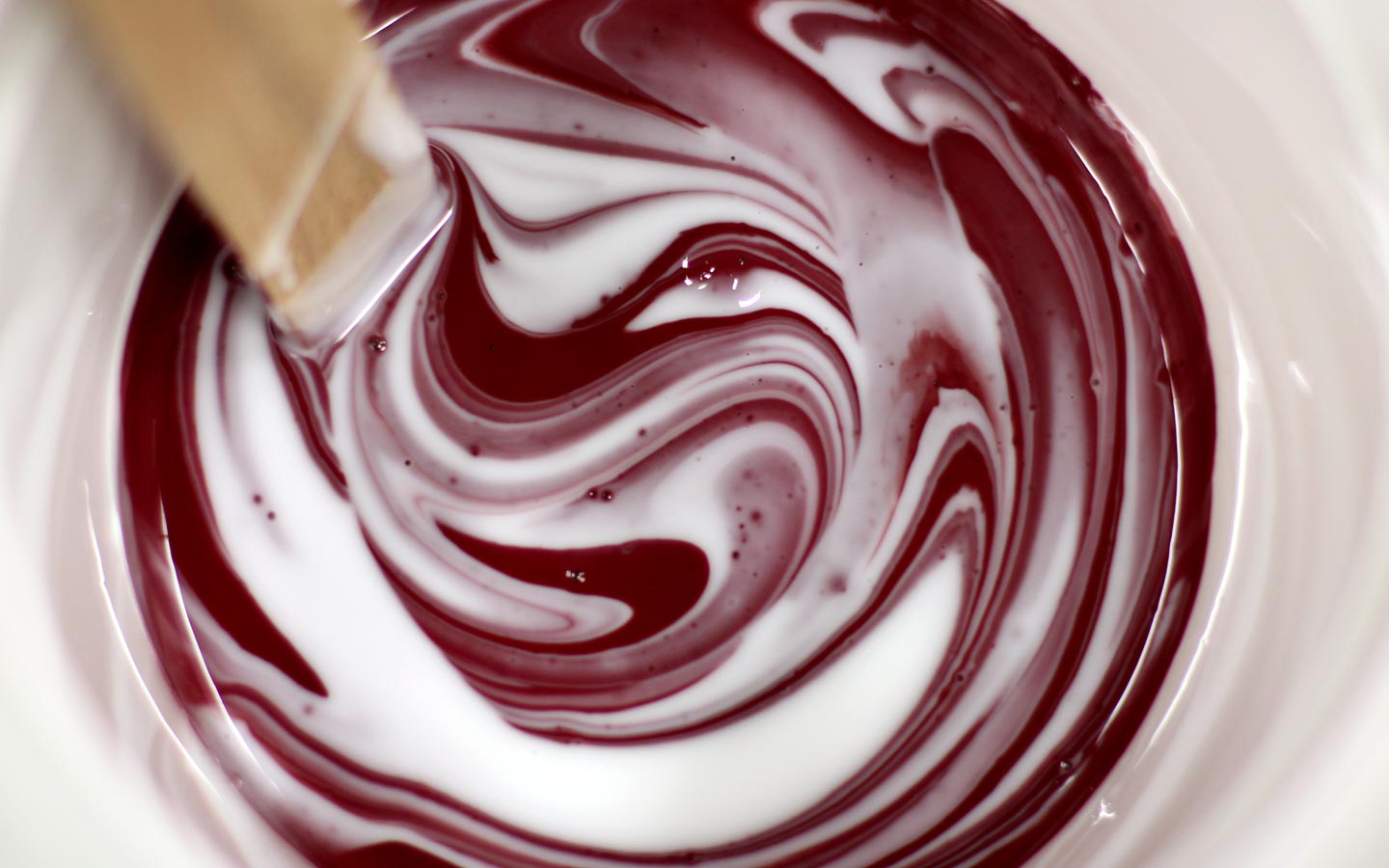 ...molded in trembling red silicone.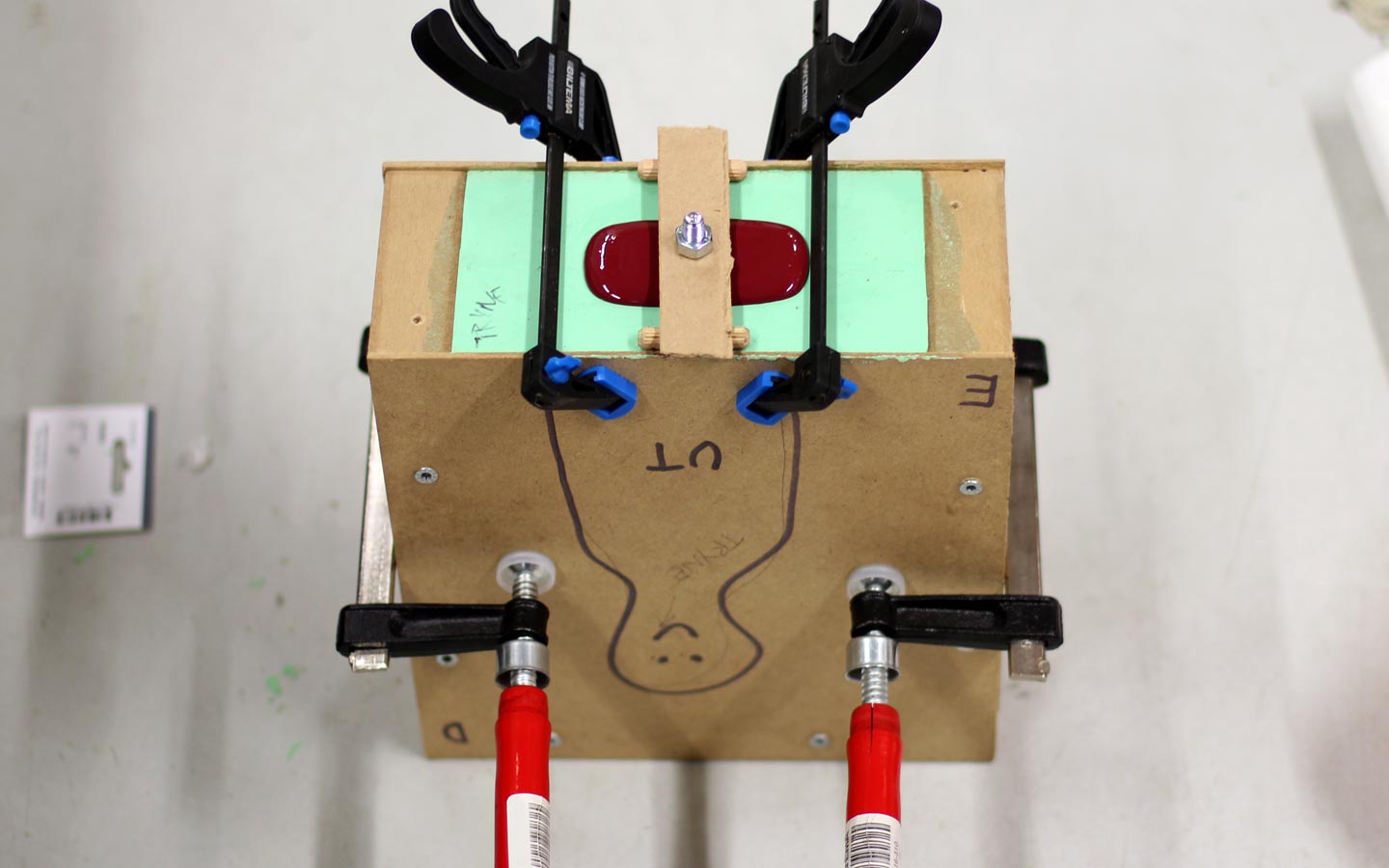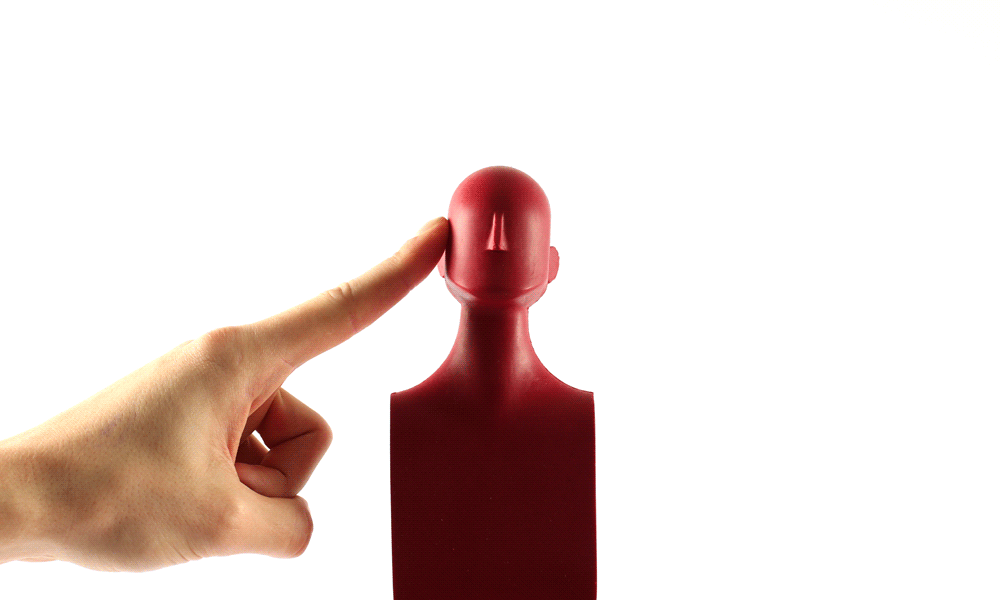 The intention is to reflect Munch's angst trademark.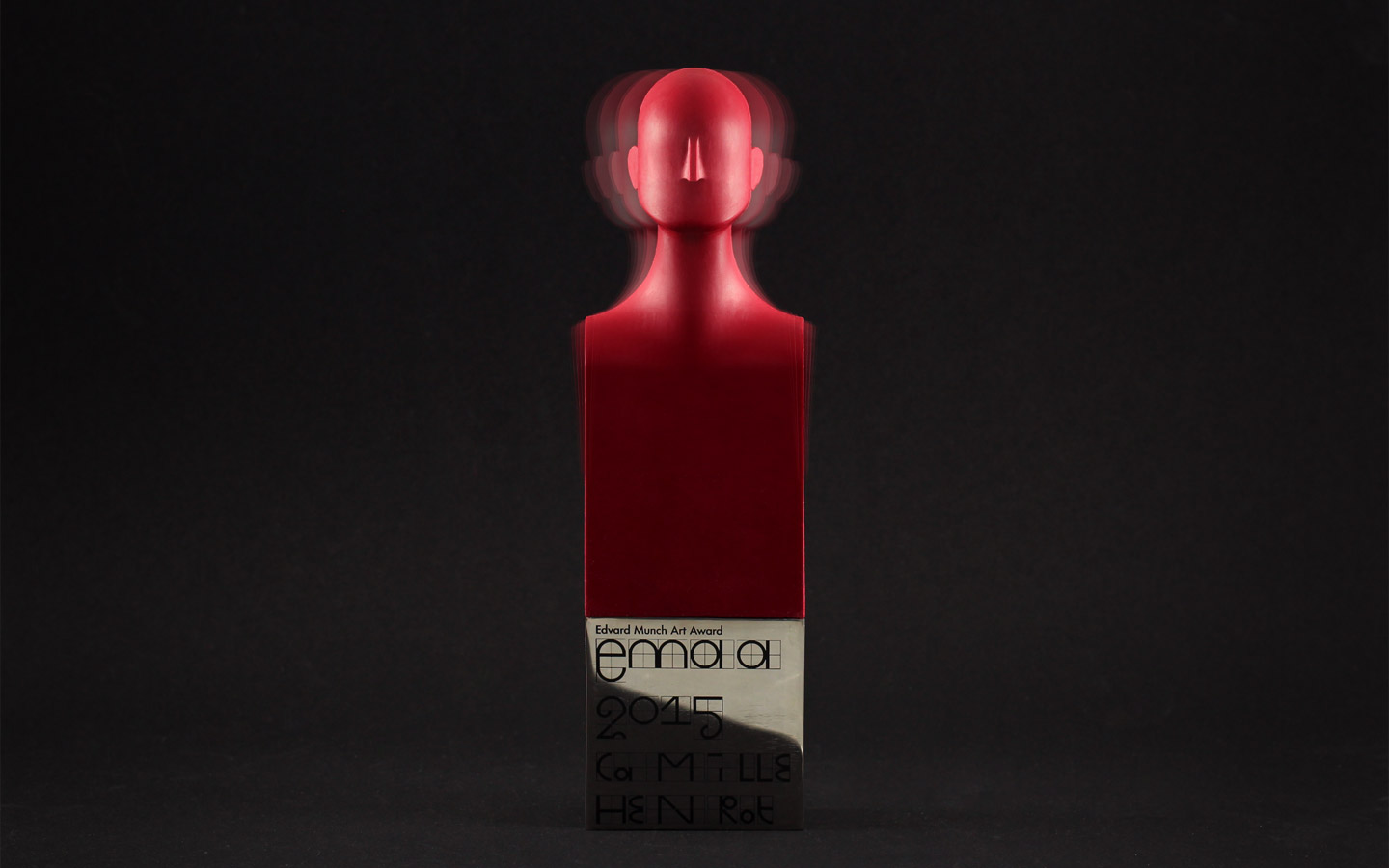 More + high-res images of the result and process here.
We got the job through fellow office mates Node who designed the visual identity, including the font used on the metal base of the award. Stainless steel base made by Autogen.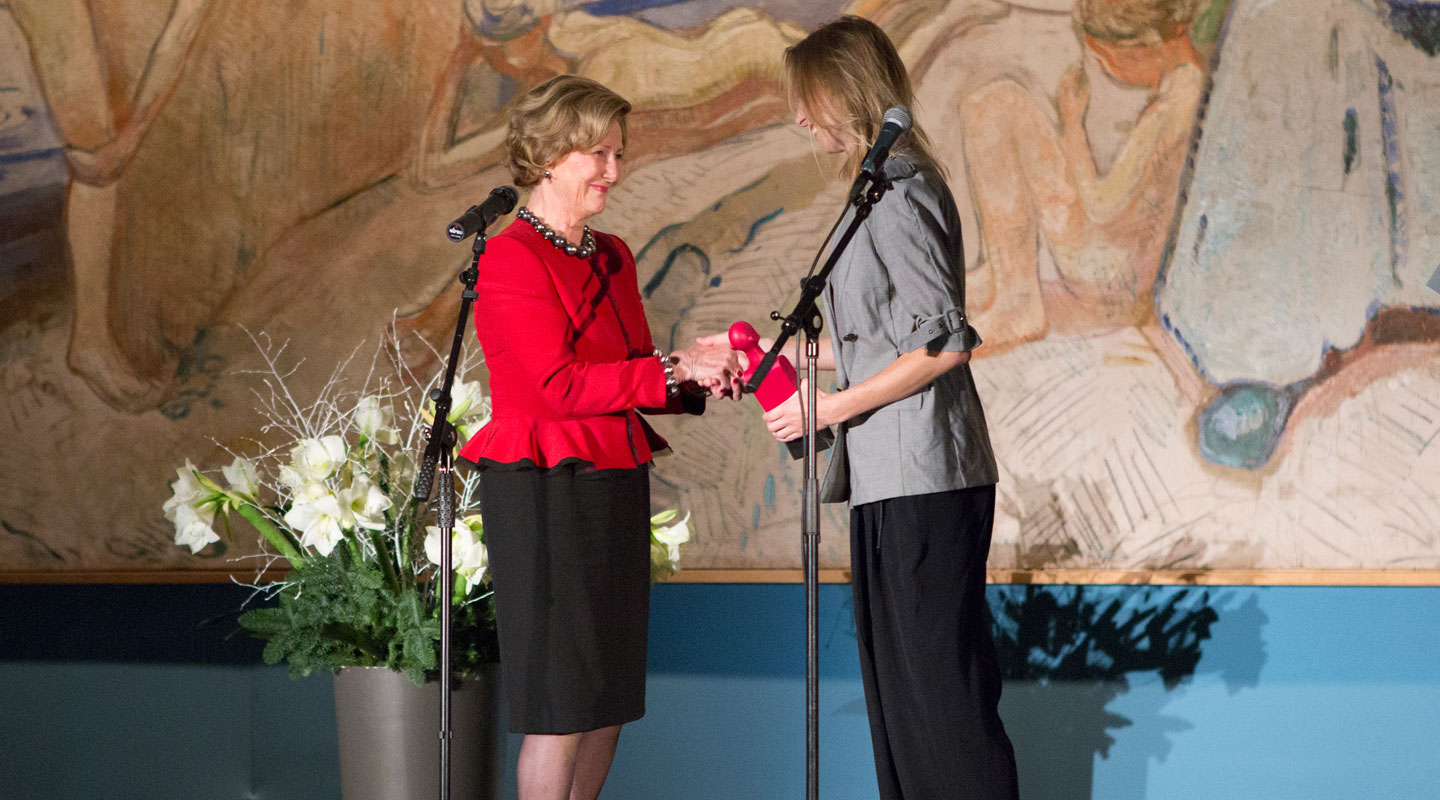 Congratulations to Camille Henrot who received the award for 2015! It was handed out by Her Majesty The Queen Sonja of Norway at the Munch Museum in Oslo.
Image credit: The Munch Museum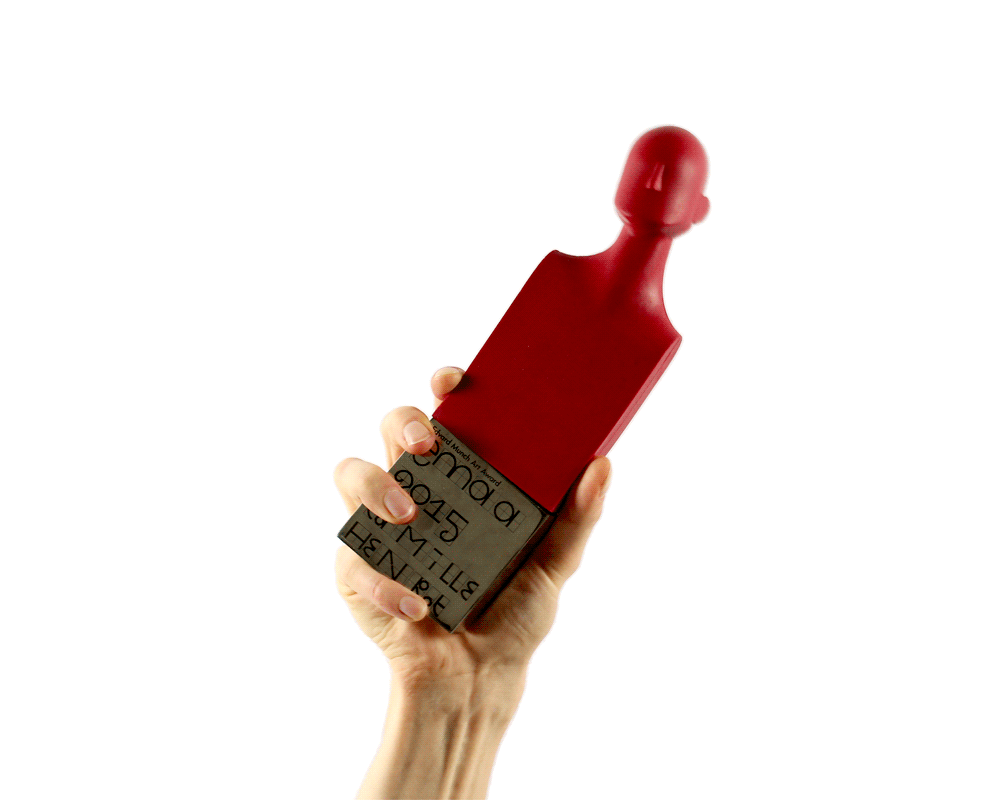 YEEEEEEEY
OKAY
NEXT