50 ¢
Photo / Sculpture


2011
This is our Really Big Coin. It is big because it makes other things look small when photographed next to it.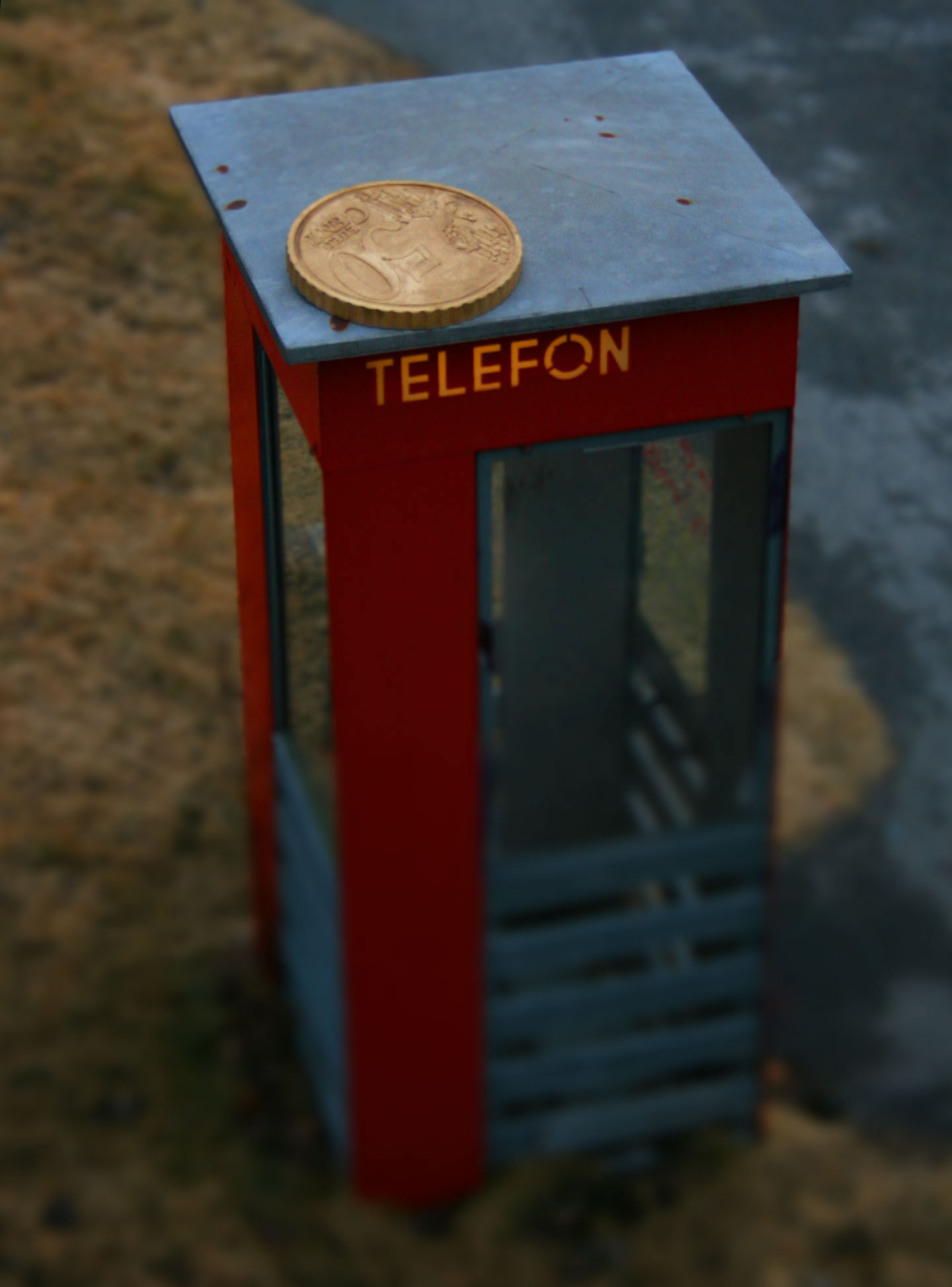 Actually, it is a 20:1 replica of the EUR 50-cent, you see it being milled out here.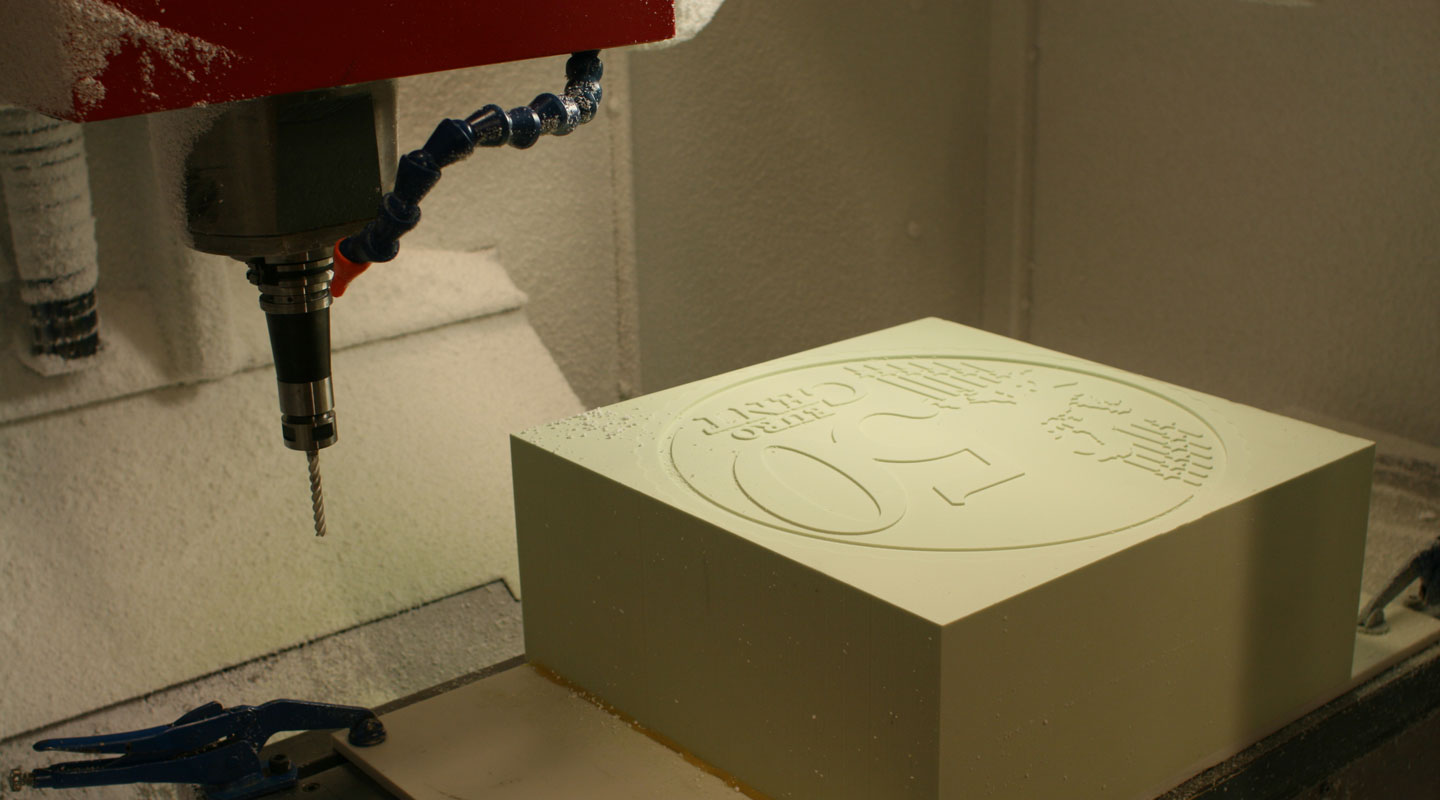 We needed to do quite a bit of sanding, lacquering and smudging to obtain the desired look.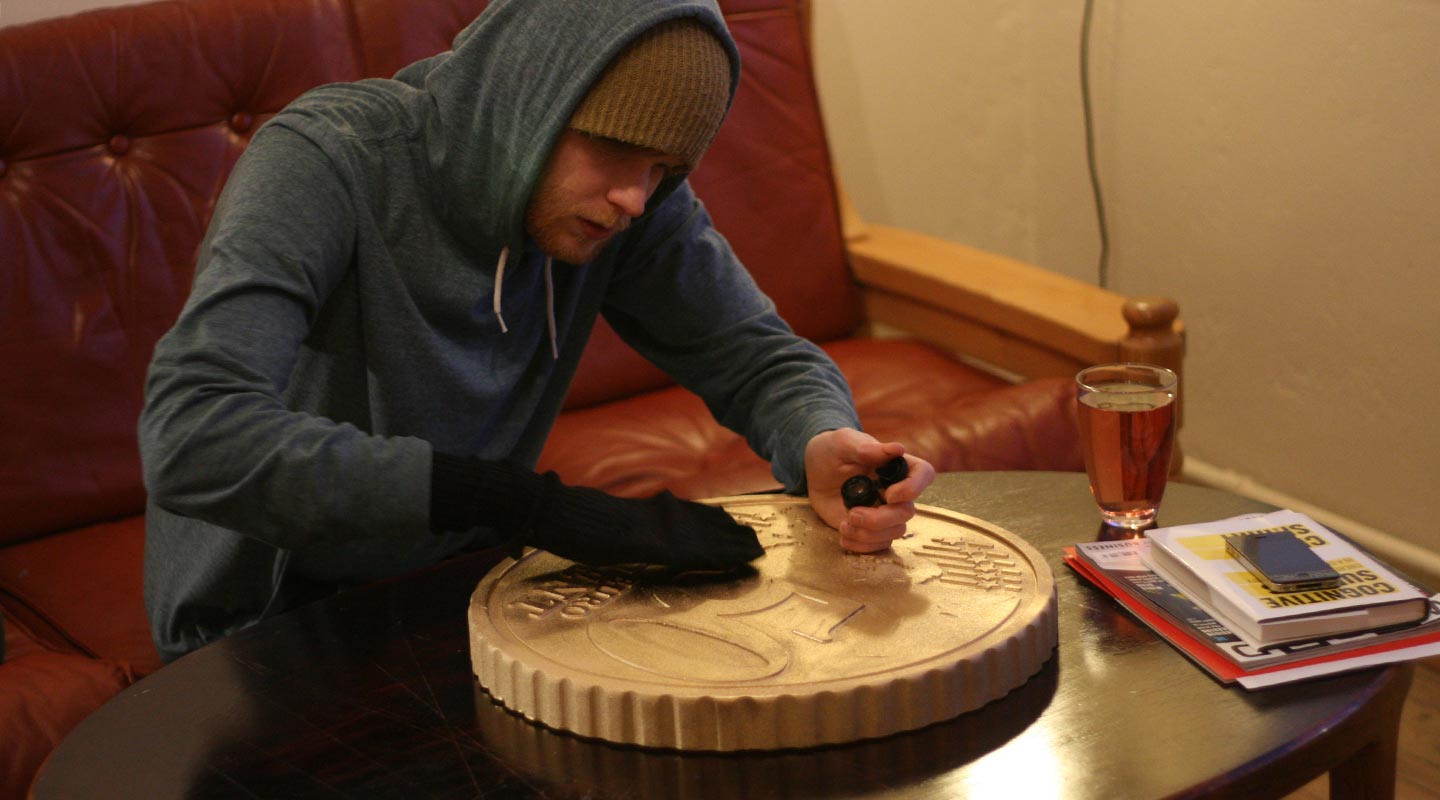 And some climbing to get into required shooting position (you need to get up real high to take good pictures).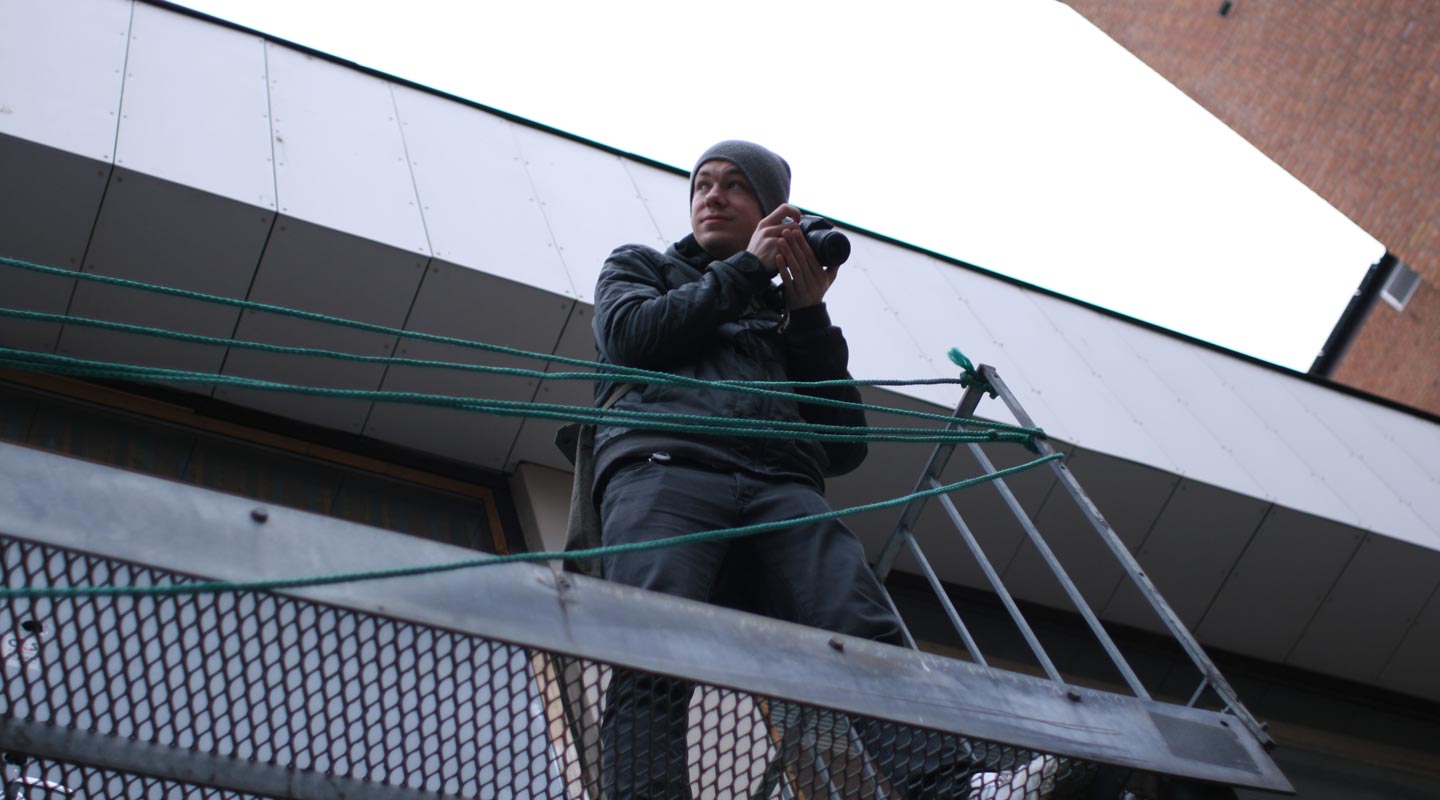 The result is a short series of photographs, attempting to visually scale down real-sized objects.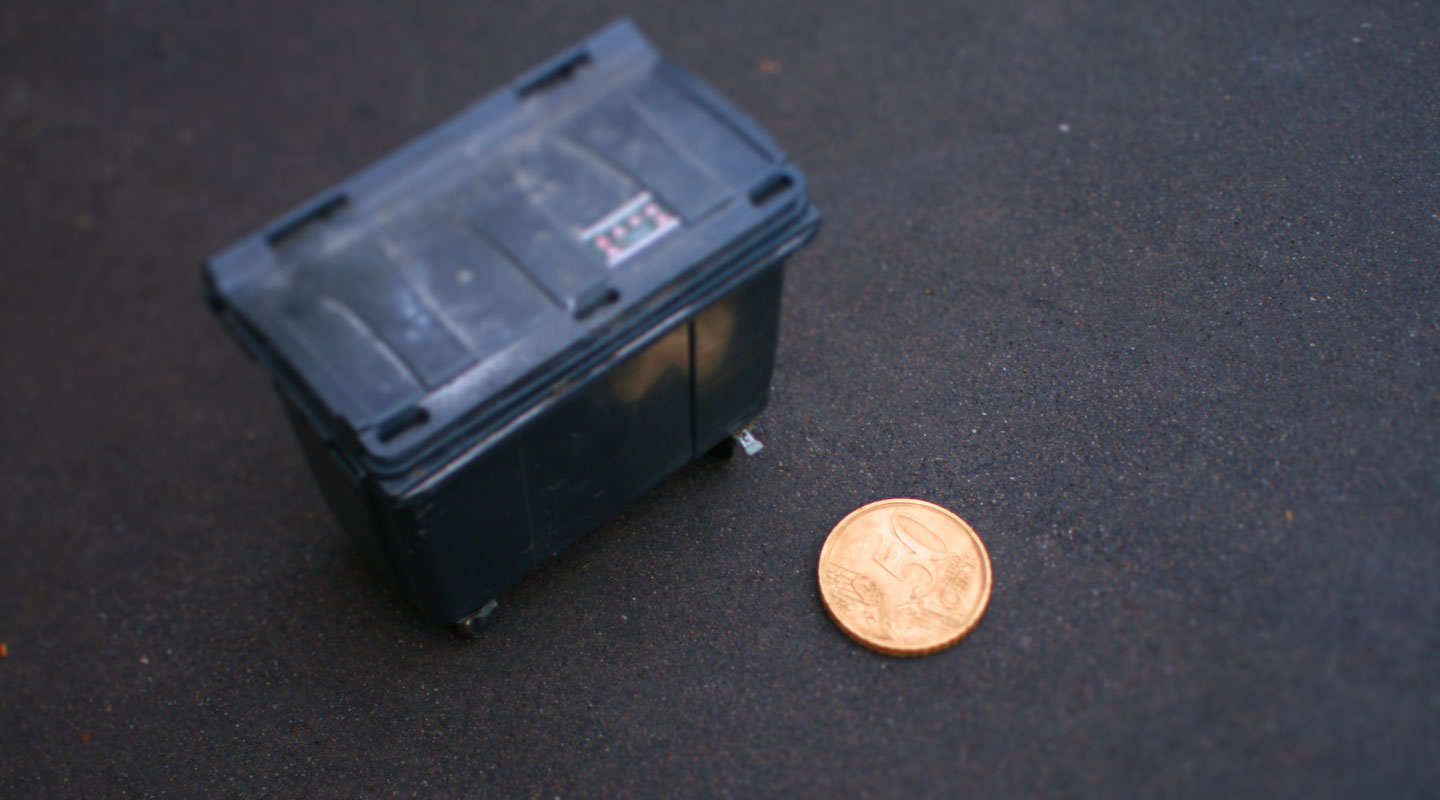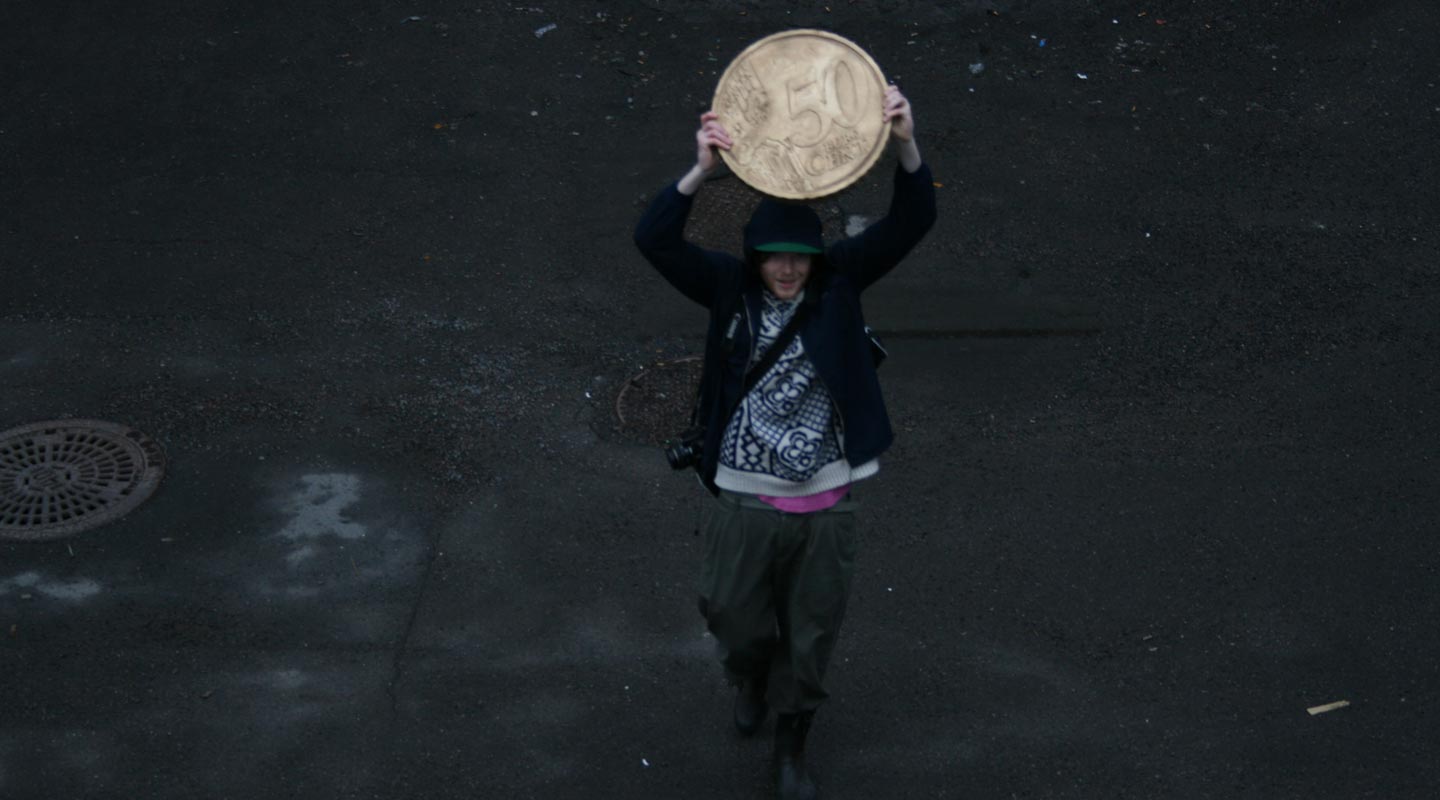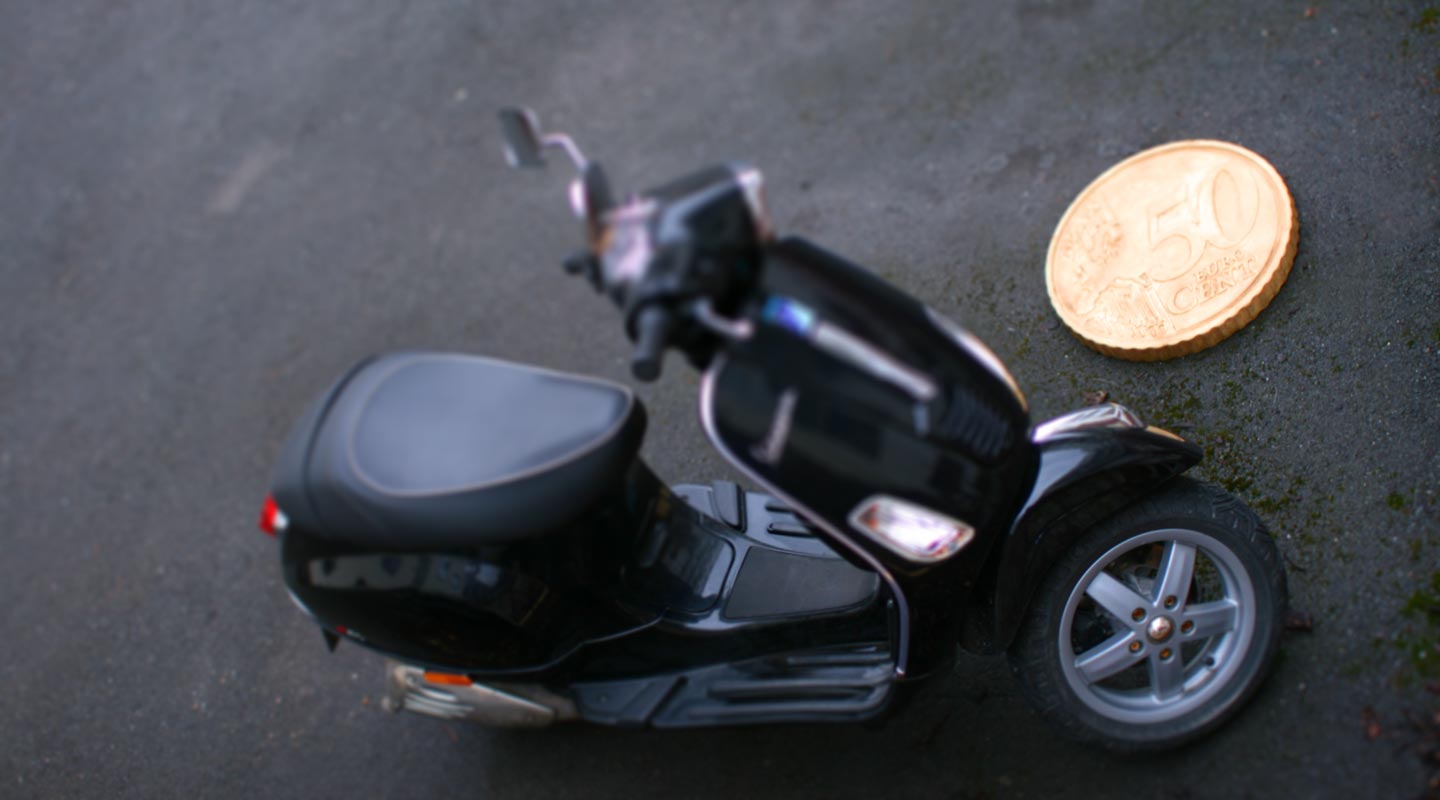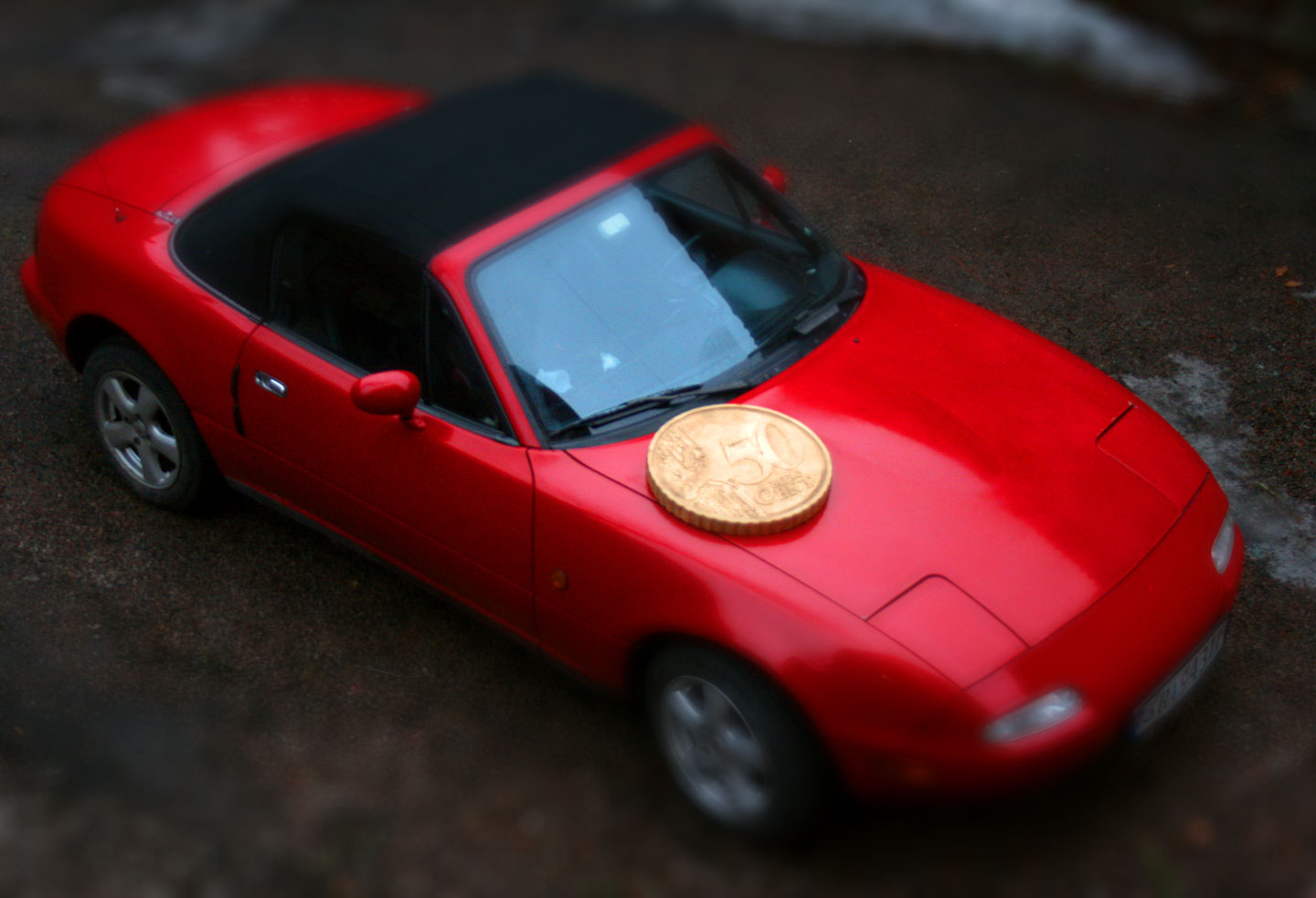 That's it! If you'd like to try it yourself, you can now download the coin from thingiverse, and see the howto here.